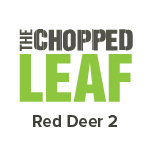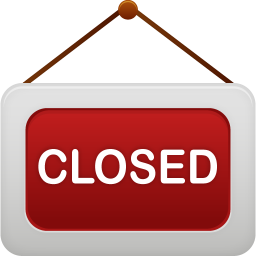 Chopped Leaf Red Deer 2
29 Leva Ave
Due to ongoing situation surrounding Corona Virus (covid19), we have made a decision to temporarily close our chopped leaf location. Stay safe everyone Sincerily, The Management.
Contactless pick-up & take-out
All online orders will be placed on a table at the front of the store for you to pick-up. Orders will be placed in a bag with your receipt stapled to it.

$ 0.00
Drinks
$ 2.75

$ 2.75

$ 2.75

$ 2.75

$ 5.25

* All prices subject to change without notice.